Chemist365.lk - Powering Health Solutions Without Borders
Who we are
We are an online company dealing with online sales of Health & Beauty products (Personal Care).
We also help our customers, by enabling them to upload their medical prescriptions for a seamless and hassle free delivery to their doorstep. (Currently available for customers in the vicinity of Colombo only)
Why wait in line when you have Chemist365.lk serving you all throughout the day?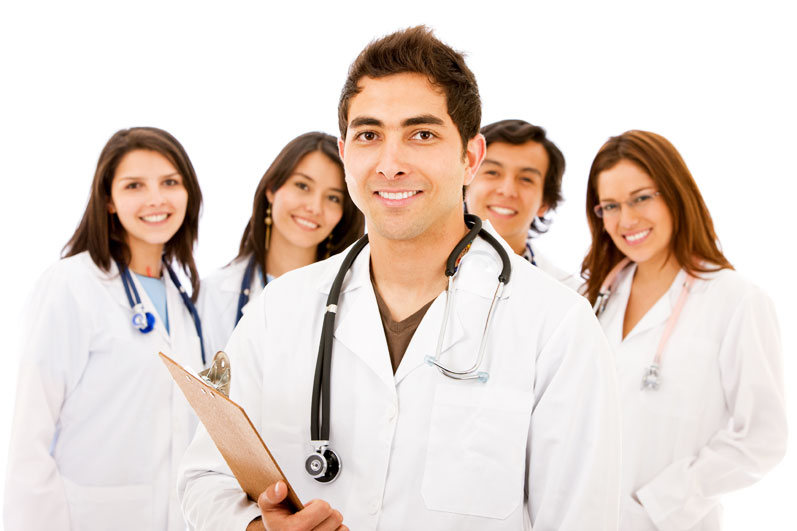 About Chemist365.lk
We are an e-commerce company dealing with Health & Beauty Product range. We help our customers to buy health and beauty related products online. We also help our customer to order new and refilling prescriptions online.
Urgent Medication Needs
In urgent need of medication? Call us on 0117 306 306 to fulfill your request with utmost urgency (OTC & Prescription Medicines). Colombo 1 to 15 only
Contact No: 0117 306 306
Qualified Doctors
We have a panel of medical doctors who inspect all the products uploaded to the website. The doctors also assist Chemist365.lk front end staff on prescriptions requested by our online customers.
Expert Customer Support
We have a panel of qualified customer Service Staff working hard to provide you with a pleasant online experience.
Prescription Medicines Delivery & Medicine Refill Facility
We can take care of all your medicines requirements with delivery to your doorstep. Upload your prescriptions using our Prescription Upload Form. We also do medicines refill facility. Do give us a call on 0117 306 306 to know more details.